About this
Tutoring is the individual or group accompaniment that is offered to students as an activity part of their academic, professional and personal formation with the objective of strengthening their life project. The UAQ Institutional Tutoring Program was created by the need for supporting students in their academic life, to ensure that they maintain good academic performance as well as that they graduate. In the Computer Science Faculty the tutoring program started in 2002, introducing it before it was introduced as a university-wide program.

Starting in the July to December 2015 semester, students must participate in the tutoring program for five semesters. Tutoring teachers are assigned during the first two weeks of a student's first semester, giving them enough time to reach out to them in order to create a mutual work plan. In the Computer Science Faculty, four tutoring weeks are programmed along the duration of the semester, during these weeks the teacher and the student will meet during a mutually decided time slot. Students with high grades can be part of the Pair Tutoring program to help their classmates with any subjects or personal problems that they may need help in. Currently, there're 38 tutoring teachers and a total of 374 students that are part of the tutoring program.
Back to top
Gallery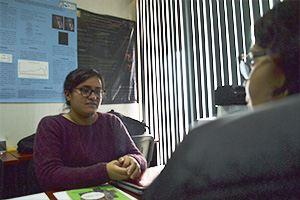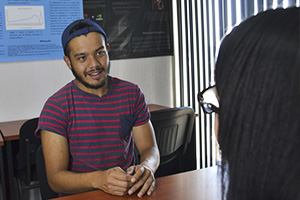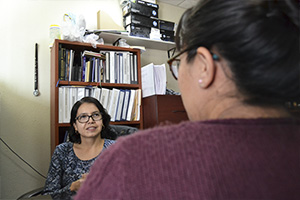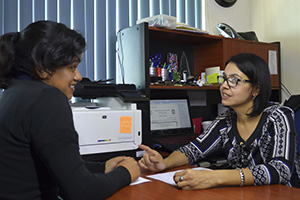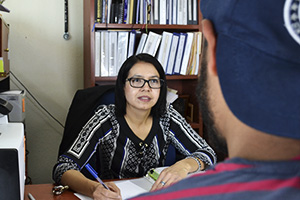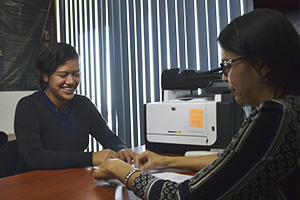 Back to top
Sección Especial
Join the Pair Tutoring program! If you're a regular student in the seventh semester or higher, with a grade average of 8 or higher, you can present your social service or voluntarily give tutoring sessions to new students. More information is available with the tutoring coordinator, Dr. (PhD) Sandra Canchola.
| Weeks | Dates |
| --- | --- |
| 1st week | - |
| 2nd week | - |
| 3rd week | - |
| 4th week | - |
| Closing of tutoring system | - |